BRANDS, PRODUCTION, DESIGN & DEVELOPMENT
Sea Barrier is the casual menswear label of Manifattura Corona Italy. Last  is part of the Berto Spa Textile group, which is already established in 1860. In the early 70's, they started with the development of men's, ladies and kids collections.
Currently, Manifattura Corona is one of the biggest players in it's field in Europe and are represented in many countries.
Each season they develop several collections from classic up to young casual styles. All made with an Italian touch, but with the right European fitting.
Nowadays the collection has become a total concept which consists out of  outerwear jackets, pants, jeans, shirts, t-shirts, polo's and knit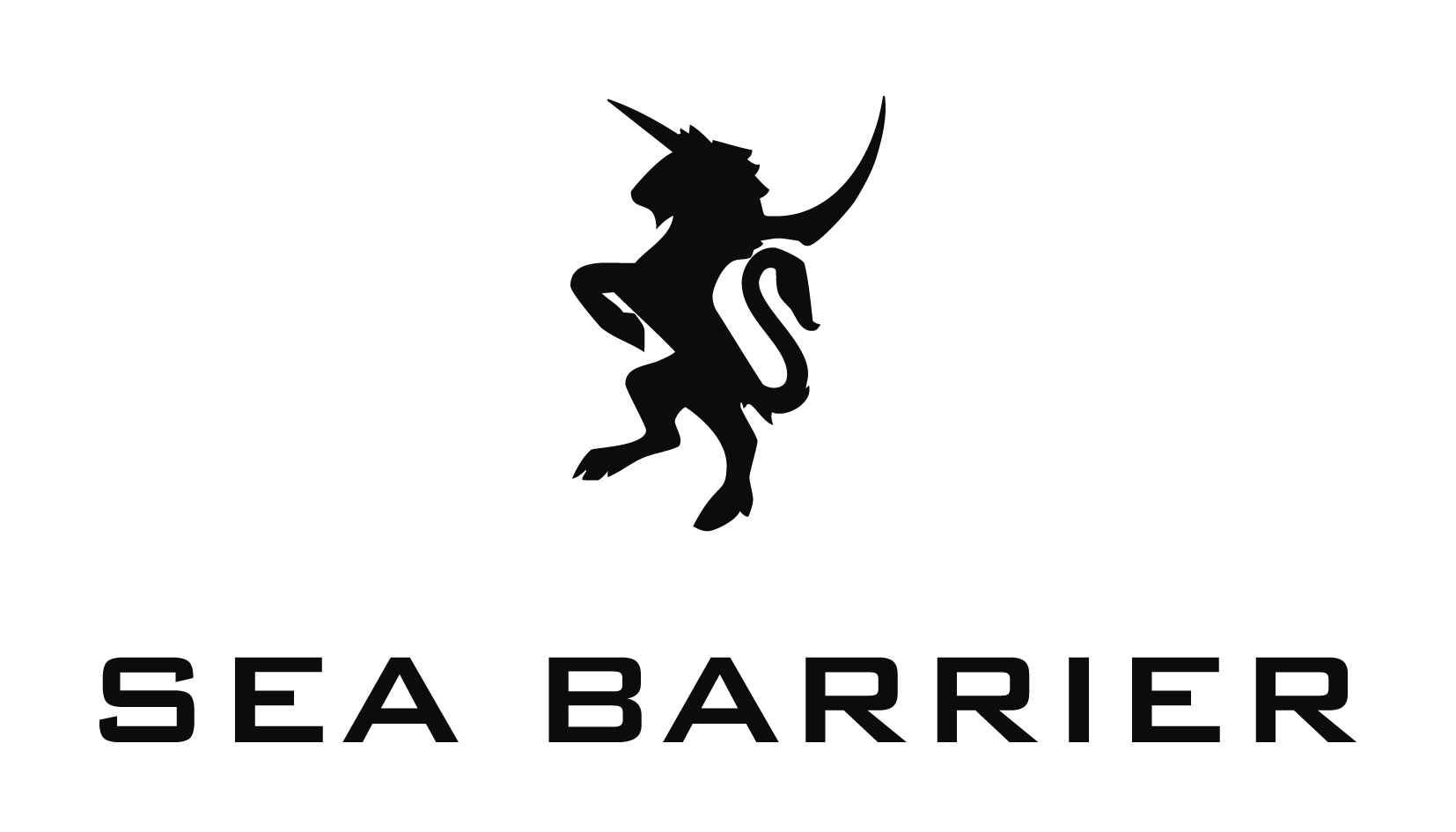 We are a fashion distribution company building quality brands and garments from all over the world in the international market.

Visit our showroom for these collections:
Private Label collections

Coats, Knitwear, Smokings, Shoes

Collection Return

Germany

Collection Sea Barrier 

Italy
Amsterdam Fashion Company develops your total process of production starting with design, selecting fabrics from all international fabric suppliers, until the final production process.
With our production partner Sebastiao & Manuel
http://sebastiaomanuel.pt
from Portugal, we are extremely flexible in the daily demand: development of patterns, high quality productions for fused as well as half canvas production, short lead times and last but not least garment washed and garment dyed production of blazers, suits and trousers.
For formal wear up to upper-casual, we are your partner!
DESIGN & DEVELOPMENT
We help brands with the entire proces of design and development. Our our customers benefit from decades of experience in the field and a shared love for fashion.
Showroom address:
Amsterdam Fashion Company
VH-Company B.V.
Walaardt Sacrestraat 405 – 1117 BM
Schiphol – The Netherlands
Phone:    +31 20 2401076
Mobile:  +31 6 34009345
Visit our Showroom
SHOWROOM ADDRESS
Amsterdam Fashion Company
VH-Company B.V.
Walaardt Sacrestraat 405 – 1117 BM
Schiphol – The Netherlands